Over the last number of years Gary has been interviewed locally, nationally and internationally by TV and radio programmes, featuring on BBC, CNN, ITV, and UTV. In 2017 the BBC made a documentary which featured Gary's peace building work in the Middle East and the Irish context.
You can explore some of this media work by viewing the articles below. If you have a media request, please do not hesitate to contact Rethinking Conflict to discuss this further.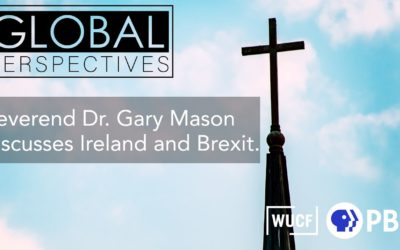 Discussion with Reverend Dr. Gary Mason - Reverend Dr. Gary Mason discusses the Good Friday Agreement, Northern...