Over the last number of years Gary has contributed to book chapters and articles, some of which are presented below.
If you would like Rethinking Conflict to contribute to your publication or article, please get in contact to discuss this further.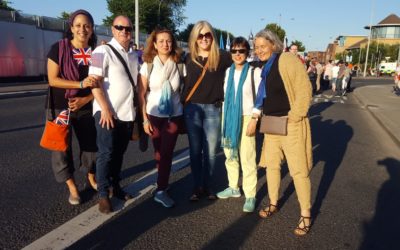 Women Wage Peace - In the summer of 2018, in Belfast, Rethinking Conflict hosted some of the key leaders from an...